A couple weeks ago, I posted (
Thoughtful Thursday-Stop Whining and Live
) about being thankful for our lives and the people in it. I also challenged that we keep a journal for a week and everyday write down at least 5 things that we were thankful for, things that were positive, or that made a difference in our day. The challenge was set up to show us that not everything in our lives is as bad as we think and there is plenty to be thankful for. I realized more than ever that there were so many things and people that I was thankful for and the simple things that I've always enjoyed meant that much more to me.
Today I have a few things I'd like to openly share…
First and foremost to the Creator in whom I have implicit faith and know the He'll make a way for me even in spite of myself and my misgivings.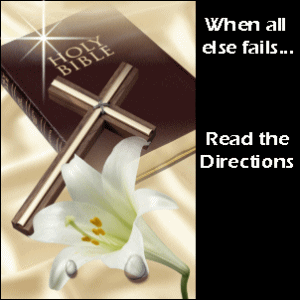 My ride or die friends and family that mean the world to me and aren't afraid to put me in check, show me love, and be there for me.

You, the readers of this blog who continue to read, inspire, and encourage me to pursue my dream to become published.

The beautiful life that God gave me the day he made me a parent. She is the best gift I've ever received and looking into her eyes teaches me everyday how to appreciate and value life.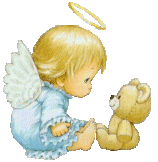 Though life hasn't always been kind, I've managed to overcome so many things and can still smile, be positive, and know that my blessings are because I walked when I could have stumbled and refused to quit.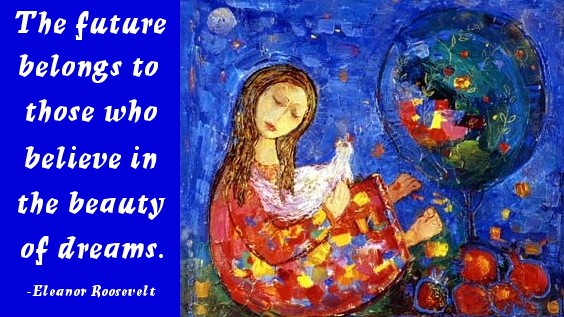 For those of you who took that challenge, can you either email what you'd like to share to me at
blujewel@comcast.net
or post some of them in your comments.